4-Step Guide: Becoming a Chat Room Admin
4-Step Guide: Becoming a Chat Room Admin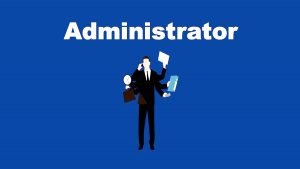 So, what exactly is a "Chat Administrator"?
Well, it's akin to a moderator for someone who has some kind of control over the rooms. Often times, the "Admins" as they are sometimes known can use the "Ban Hammer" and take out anyone who is not following the rules. Also, they simply have the power to shape a community into what they would like it to be.
Do you want to become a chat room moderator? – Here's how to do it!
---
Gain Trust With the Owners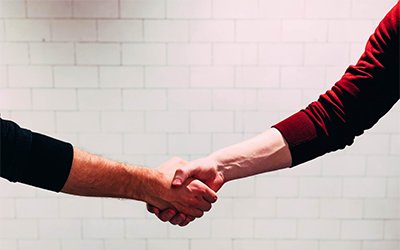 First, you have to prove yourself as trustworthy. If someone tells you a secret, keep it a secret. If you say you are going to do something, then do it. That will show whoever is the current team of admins that you are actually a trustworthy person who will be a good fit. You have to show that you are confident in your ability to problem-solve and show that you can run the show if other admins are not available.
---
Add Positive Contributions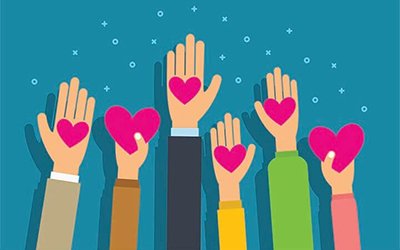 In order to become an admin, you have to not only contribute to the community at large, but you must contribute in a positive way. Those who always say negative things or make people feel sad or angry aren't good candidates for an administrator. If you help resolve conflicts and show that you care about the community remaining open and on topic, you could be a great moderator!
---
Dress for the Role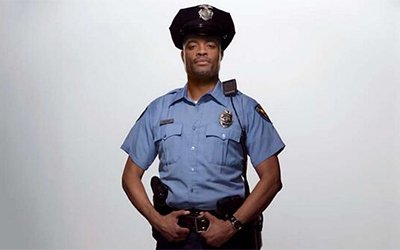 Okay, that's just a saying.
But it basically means: Acting as if you already have the job before you have it.
Help resolve conflicts
Stand up for people who are being bullied
And letting the site owners know about people who violate rules
By sticking to the standards set for the chat community, you may find yourself well on the way to becoming an administrator. And don't forget, help the newer members learn about the rules! Just act like a chat room superhero, then it's likely you'll be asked to perform the role instead of asking to join a current team.
---
Handle Responsibility Well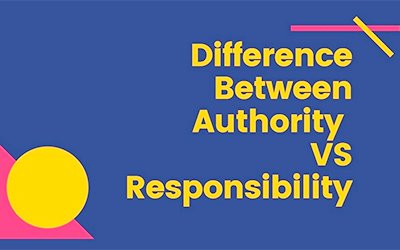 If you are trying to appear like admin material, it's easy to come off rudely or as a know-it-all. Preaching the rules can come across in the wrong way. When you have this responsibility, you should never put people down for not following rules or make things personal. Never resort to things like name-calling or insults. Simply let others know what they have done wrong and alert the proper people. Being rude or insulting people often shows you wouldn't handle the responsibility of an administrator well.
So follow these tips and you'll be on your way to becoming the star of your favorite chat site!
---
About The Author. — Chatdrop is an expert in communication and contributor to Joingy, a chat app to meet strangers. Visit their Official Blog for guides on similar chat topics.